Korea gets First Bitcoin ATM!
[sc:cm]
http://blog.naver.com/carp7575?Redirect=Log&logNo=30186566200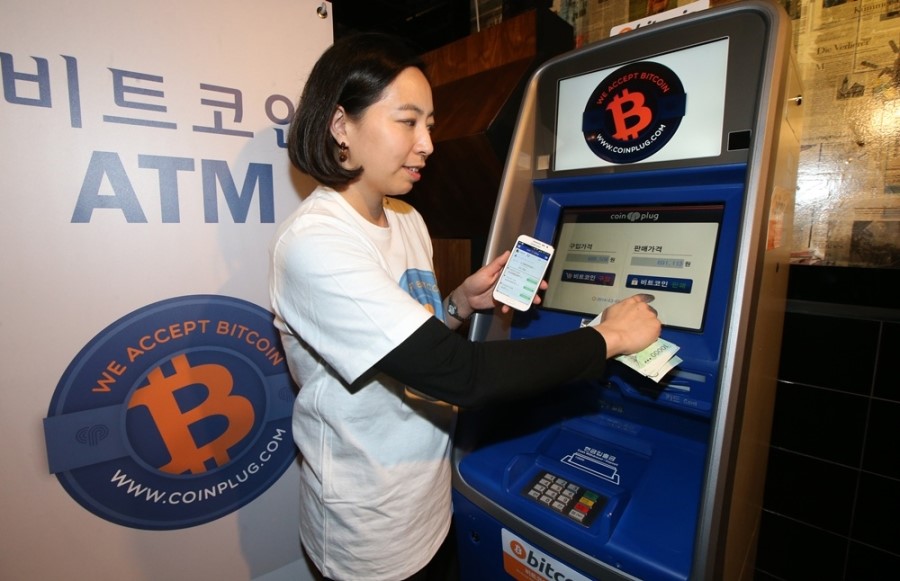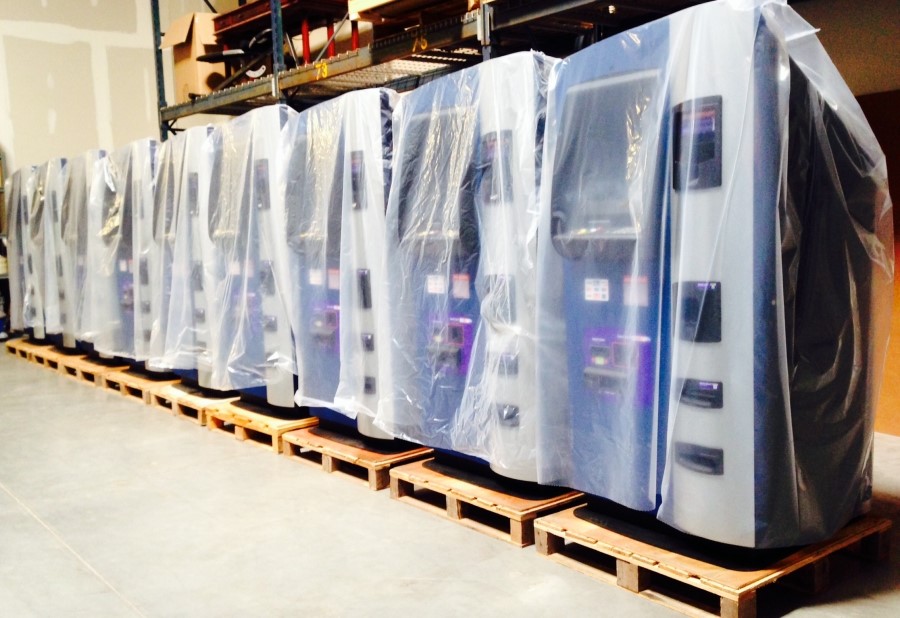 http://english.hani.co.kr/arti/english_edition/e_international/627356.html
It is located in "COEX Convention Center at an underground coffee shop in Seoul's Samsung neighborhood", South Korea.
Looks like a custom model, perhaps korean made?
This is pretty cool, along with all the other bitcoin in korea stuff
[–]RubenSomsen 2 points ago
reddit thread
http://www.reddit.com/r/Bitcoin/comments/1zyb7w/first_bitcoin_atm_in_seoul_south_korea/
Coindesk
http://www.coindesk.com/south-korea-launches-first-bitcoin-atm/
South Korea is the latest country to introduce its first bitcoin ATM. Not only is the machine produced locally by a home-grown company, it is also two-way, meaning users can also sell bitcoins and withdraw cash.
The machine, which officially began operating yesterday, sits in the Coffee Sedona cafe in one of Seoul's largest shopping malls, the Coex Mall which is also close to the Coex Intercontinental Hotel and a casino in the city's world famous Gangnam district. For those wanting to buy bitcoins, it accepts cash and credit cards (note: the card slot on the machine is a dummy slot, normally used for non-bitcoin ATMs).
It is the result of a joint venture between bitcoin exchange Coinplug and Nautilus Hyosung, the number one 'regular' ATM manufacturer in Korea, which also has the world's fourth-largest market share. Coinplug's Richard Yun said the machine's launch was well attended by the Korean media.
Coinplug machine does not collect any identification or biometric information from users.
Coinplug's machine does have some restrictions of its own, though. Yun said the machine is set to allow transactions at a maximum of (the equivalent of) $200 each, and a maximum of three transactions a day per wallet address. This is less than what is typically allowed by Korean banks for ATM transactions, which is $1,000 per transaction and $6,000 per day.

[sc:prepost]