China's League of Legends University Training Center
[sc:cm]
Sohu
http://roll.sohu.com/20140413/n398150069.shtml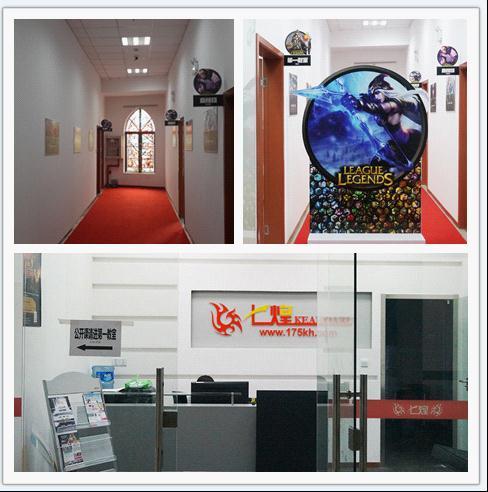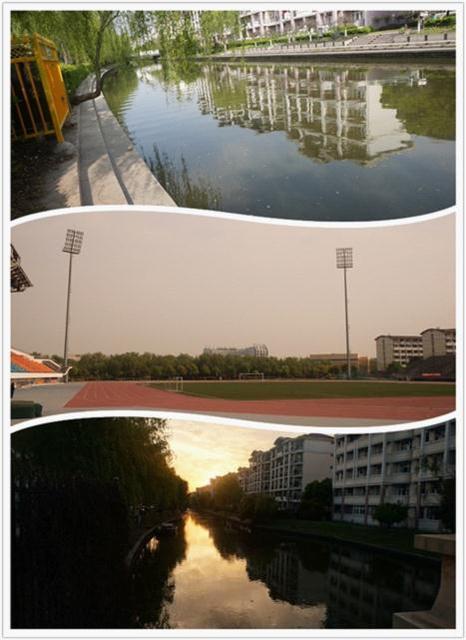 http://kotaku.com/china-is-serious-about-kicking-ass-at-league-of-legend-1563328530
Chinese eSports outlet 175kh.com recently unveiled the training center, which is located in Shanghai's university district of Songjiang. There are about seven institutes of higher learning located in the area. That's no accident, because the training center plans to recruit applicants from the student population
http://www.gamesinasia.com/no-china-does-not-have-a-league-of-legends-college/
Obviously, as a blog ourselves, Games in Asia has nothing against blogs as media, but especially when it comes to China, English blogging often becomes a game of telephone, with each story more distorted than the last. So it is with this story, in which a League of Legends training center in Shanghai has been somehow turned into a full-fledged college with "everything a typical college campus would have."

Kotaku, which first broke the story in English, seems to have gotten things right, but subsequent outlets, perhaps confused by the fact that the training center is in a college district, have been reporting that it is itself a college.
http://www.gamerheadlines.com/2014/04/china-opens-first-league-of-legends-college/
Chinese gaming site roll.sohu.com put together a large story (with several pictures) of the university. The story auto-translates to English pretty well. Sohu reports that Seven Huang Gaming Sports gave its first tour to students, parents and media members on April 7.
The university will feature everything you'd expect from a typical college campus. According to Sohu, the school "hired an expert nutritionist with international qualifications" to run the cafeteria. The university will also feature dorm rooms for those students who wish to live on-campus.
The Seven Huang university isn't the first gaming instruction facility; master classes and camps are offered throughout the world. However, it does seem one of, if not the first official college centered around one specific video game. This is probably just the beginning. These facilities are going to pop up all along eastern Asia and eventually spread westward. The legitimacy of professional gaming is coming to all corners of the world.
[sc:prepost]